Industry
Solution for Financial Companies
Meeting the growing requirements of financial services providers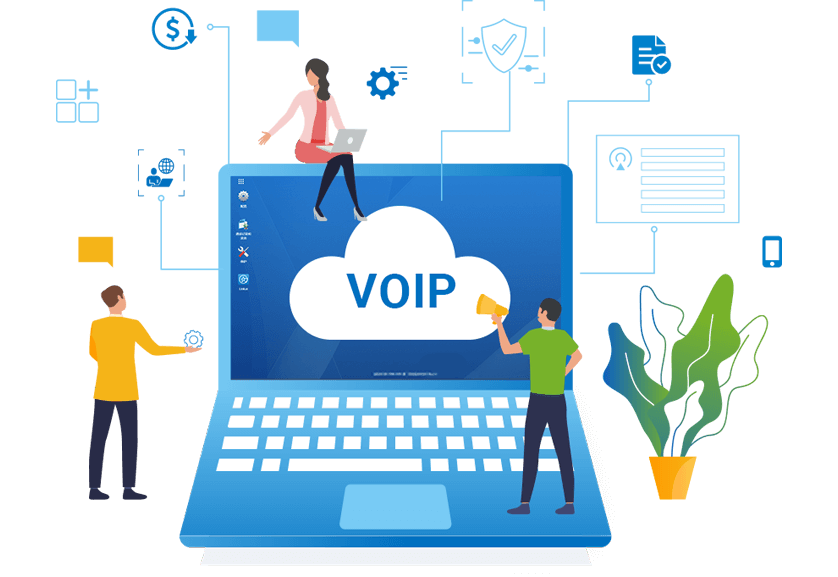 Seamless communication is in need
Financial services are facing fierce competition and relentless pressures. The demand for improving operational efficiency and maximizing enterprise benefits is a common concern for these companies. Meanwhile, a user-friendly and feature-rich telephone system enhancing customer experience is in need for financial services providers to efficiently develop and manage client relationships.
Smooth integration without damaging the daily operation.
Extensive and efficient telephone system with less cost.
Lower investment of time on management and maintenance.
Scalable system to meet future growing demand.
Why financial companies rely on us

Reduced Costs
Make free calls among branches and offices and reduce long-distance call charges and operational costs with VoIP networks.

Fax to Email
Without fax server or additional phone line, send incoming fax as email and receive fax anywhere anytime.

Enhanced Experience
With the powerful IVR feature, all incoming calls will be handled automatically and professionally. Meanwhile, distribute the calls among offices or remote workers.

Reliable System
Ensure long operation time with low failure rate and downtime, reducing risks associated with the repair. Built-in firewall and multi-level security measures protect the system from being hacked.

Unified Communication
With Linkus UC Clients, all the features of desk phone can be realized by your mobile device and desktop. Linkus makes real-time business communication easy across multiple devices.

Multiple Branches
The advanced solution can support financial services providers with a single office and business with multiple branches spreading nationally.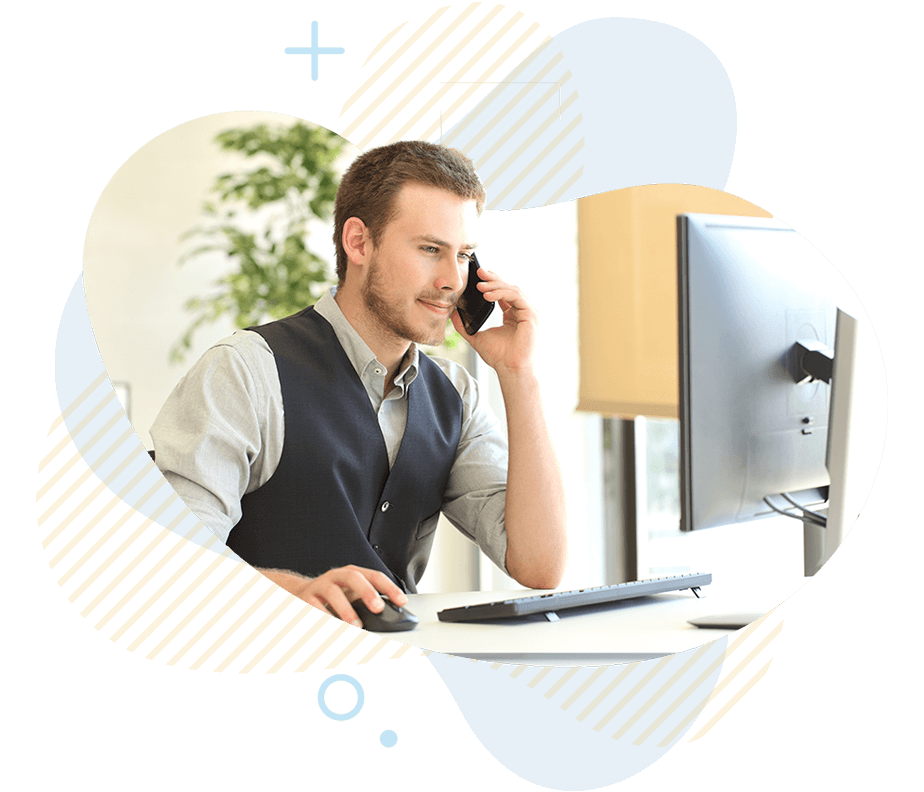 Features especially significant for financial companies
Yeastar S-Series VoIP PBX delivers a complete solution that blends the best of VoIP. The solution fulfills financial services companies' requirements with practical features like call recordings and Linkus Mobile Client. Call recordings keep records of customers' orders and complaints; Linkus Mobile Client will ring your mobile phones to keep you always in touch. S-Series VoIP PBX also provides API to integrate with the existing CRM; client information will immediately pop up when the phone rings.
Cost-effective solution to connect PSTN and VoIP networks
Yeastar S-Series VoIP PBX connects PSTN and VoIP networks to lower communication costs. Adopting advanced voice processing techniques, it provides quality voice calls for users. The embedded system makes management and maintenance easy with intuitive Web interface, ensuring carrier-grade operation and reliability. S-Series PBX exhibits strong compatibility, which will allow networking with various traditional PBX to preserve previous investment on traditional systems.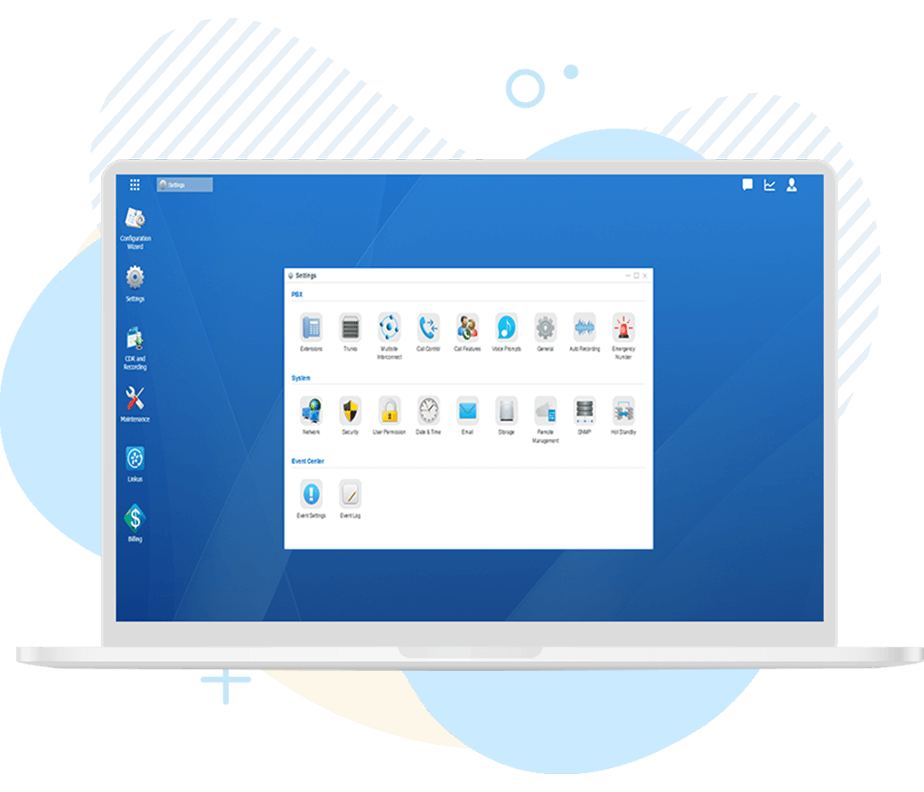 Resource
Find resources that are related to this solution for financial companies.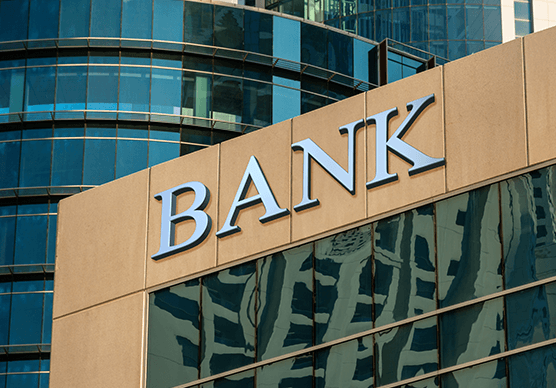 Success Story
Uruguay Financial Company Gains Savings with Yeastar MyPBX
See How →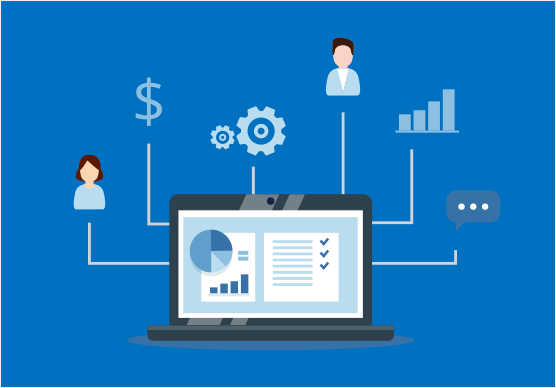 CRM Integration
CRM and CTI Integration with Yeastar PBX System
Learn More →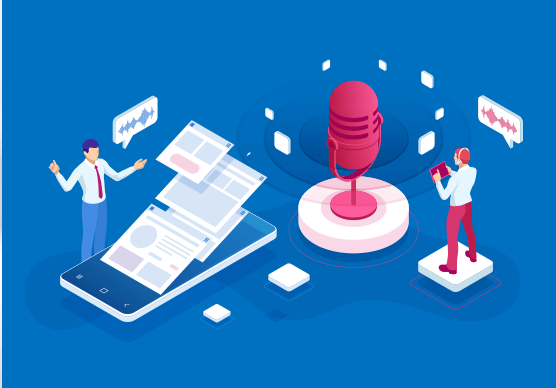 Blog
How to Use Call Recording to Monitor Calls for Training, Quality Control
Read the Blog →
Contact us today to get more information!