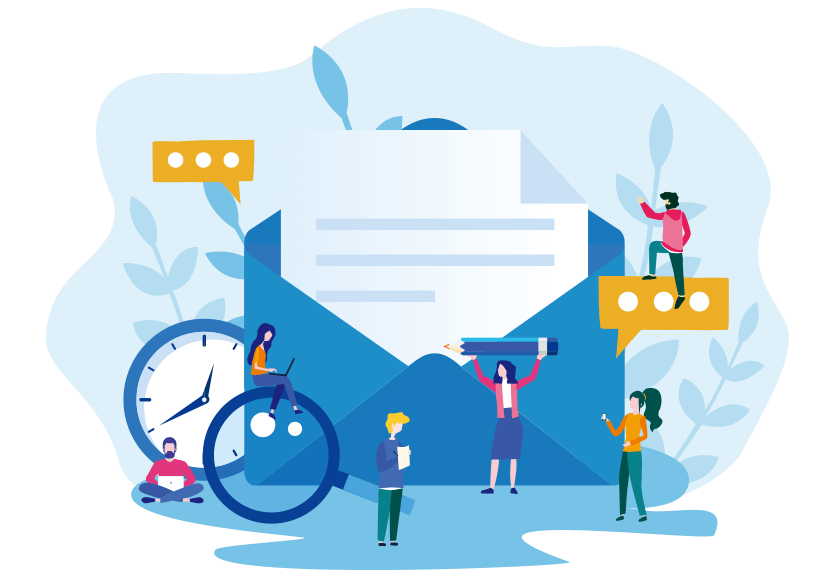 SMS is effective in promoting business as it reaches your customers directly; it's also effective in notification when an event occurs. The potential of SMS is huge. Positioned to respond to this trend, Yeastar SMS solution is integrated with Yeastar PBX system and VoIP GSM Gateway to empower businesses with SMS notification, Email to SMS/SMS to Email, and bulk SMS sending convenience.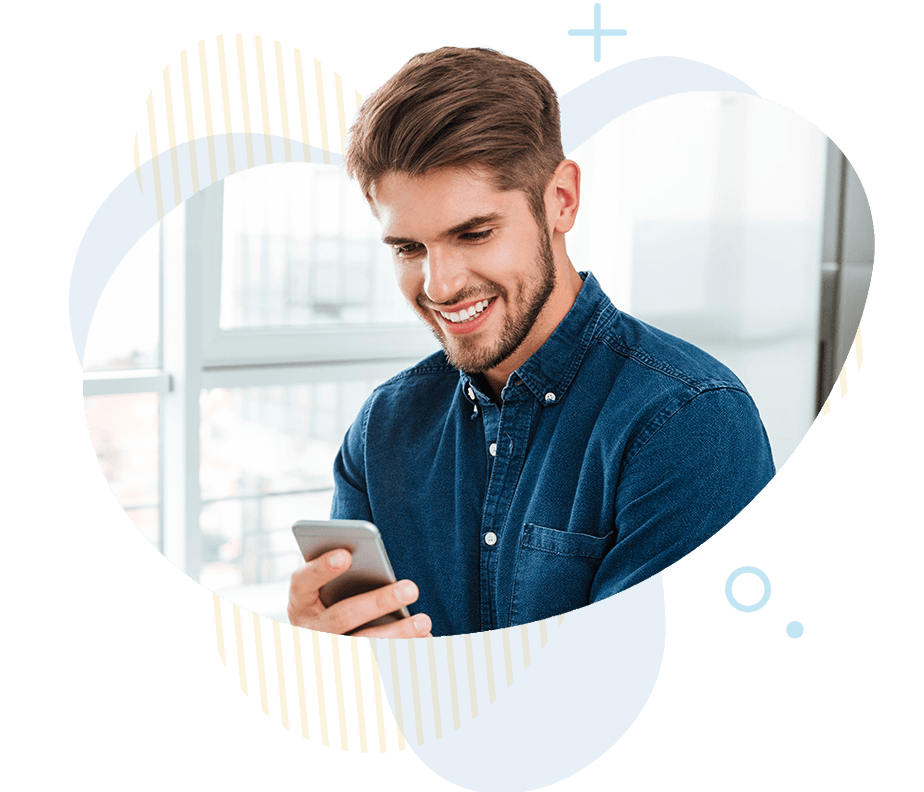 Bulk SMS Sending Solution
Send bulk SMS in the Web GUI: easy to create and execute
Used to introduce special offers, manage customer relations, etc. or alerts and notifications
Easy to use, fast, and reliable
Provide an API to connect an external SMS client
IP-PBX Integrated SMS Solution
SMS are sent from GSM/WCDMA/4G LTE trunk cost-effectively
Receive SMS notifications about PBX events and emergencies and take actions accordingly.
Convert an SMS to email and vice versa
Integrated SMS solution: lightweight and easy to use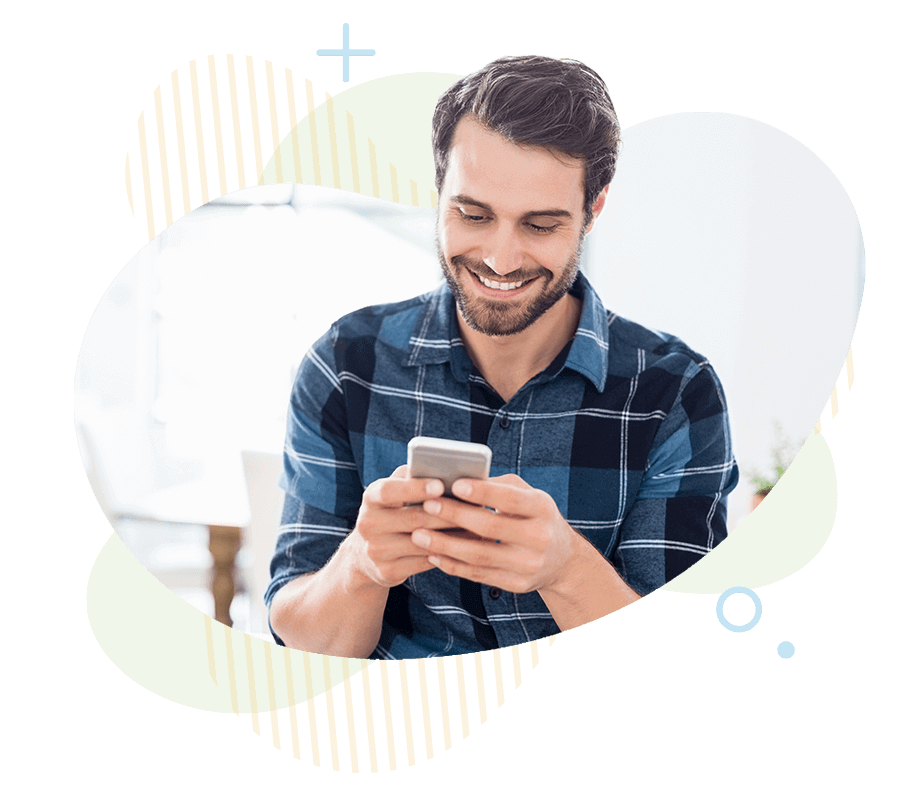 Related Resources
Explore more about the integrated SMS solution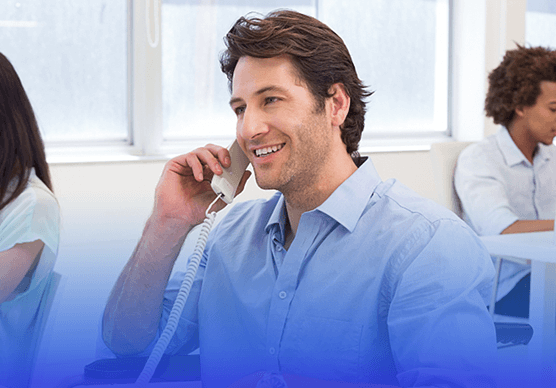 Blog
5 Different Scenarios Using VoIP Gateways
Learn More →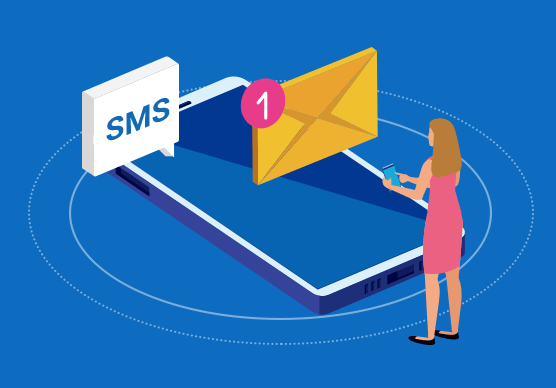 Video

How to Email to SMS/SMS to Email on Yeastar S-Series VoIP PBX

Learn More →
Related Products

VoIP GSM Gateway
Connect GSM/3G/4G network to VoIP network

S-Series VoIP PBX
Entry-level PBX phone system designed for SMEs
Contact us today to get more information!