Hosted Business Voice Solution
Yeastar Cloud PBX enables service providers and telecom resellers to participate in the cloud communications evolution with compelling features to address today's dynamic business demand.
"Cloud" is taking over the communications industry. Your customers require an advanced, reliable and fully-featured phone system that simply works. Your solution's ability to grow and change according to customer preference is the key determinant in outpacing competitive threat. Harnessing the power of the cloud, Yeastar helps expand your product portfolio and win outstanding earnings potential.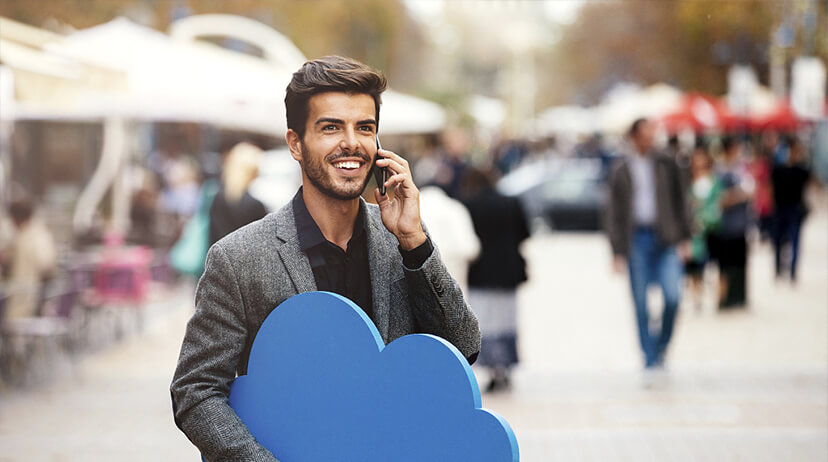 What makes us a golden opportunity:
YMP, a hosted PBX service delivery platform, enables easy management while allowing SMB customers to take advantages of the full suite of enterprise-grade PBX features.
The multi-instance infrastructure makes sure the separation of different customers' data, greater flexibility, and control of configuration, customization, and upgrades.
The in-built scalability brings along the ability to differentiate by offering customized packages to meet the unique needs of small businesses, large enterprises, and anywhere in between.
Rest assured that robust security mechanisms, including Blacklist, Fail2ban, Limited Country Access, and more, safeguard our cloud-based phone system.
We put usability first, making it simple to launch the service through flexible deployment plans. The fastest time to market is made possible.
Yeastar Cloud PBX is designed to help our partner add a new source of evergreen recurring revenue. Your sales staff will be delighted because the system practically sells itself.
Your potential customers:
Of multiple sites and fluctuating needs
In demand for consistent services across all locations and remote workers
Not interested in owning or running PBX equipment
Keen on on-site energy and space saving
Requires flexibility to add users and concurrent calls readily
Wants a fully-functional hosted phone system without sacrificing any functionality
Benefits for your customers:
Unified communications empowered by Linkus UC Softphone
No upfront costs and no need for in-house telecom experience
Access to rich phone system features to drive business efficiency
Easy administration through an intuitive web GUI
Ability to unite dispersed locations and on-the-go workers
Interested in becoming Yeastar Partner to quickly start your hosted UCaaS business? You can either self-hosted YMP or have it powered by Yeastar. Sign up now!
Find Resources that are related to this solution.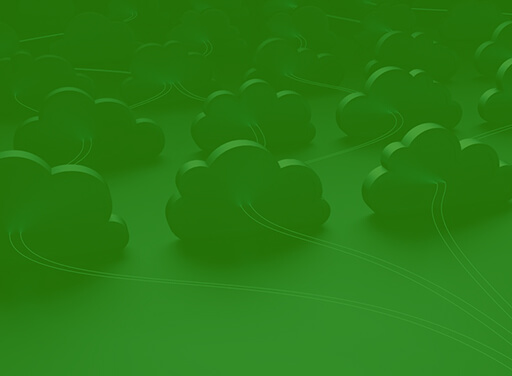 Video Introduction

Unlock hosted PBX market
Build a profitable hosted business voice solution with Yeastar Cloud PBX
Watch the Video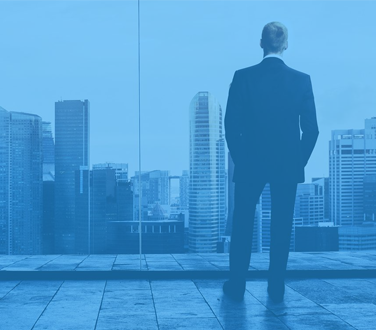 Blog

How to Start a Hosted PBX Business
Yeastar service delivery platform ensures you the fast time to market.
Read the Blog
Related Product
& Documents