Yeastar P-Series PBX System
Case Studies
Customer Success, Delivered!
Yeastar has helped tens of thousands of businesses achieve better internal and customer-facing communications in an easy, pleasant, and innovative way.
This Yeastar Yeahs Story Set includes some of our customer stories that illustrates the experience and insights of some of our clients using Yeastar P-Series PBX System, highlighting what they have built and achieved.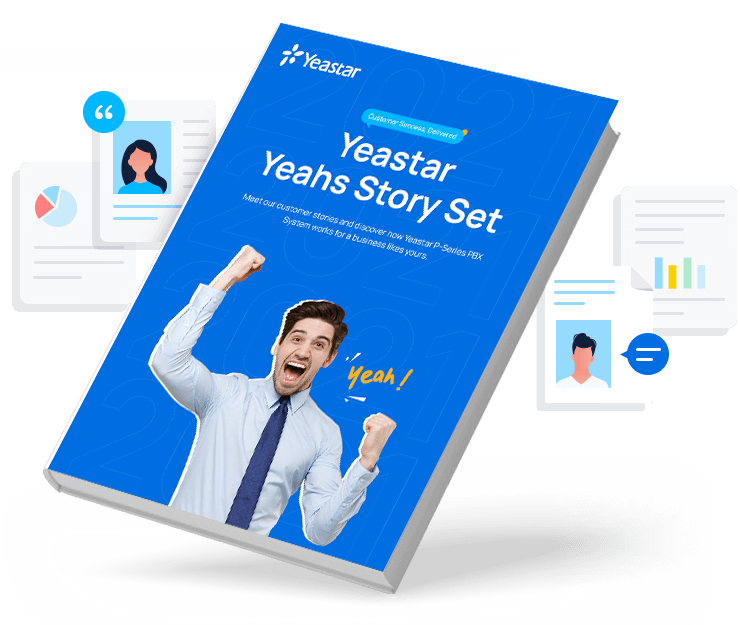 Download the Case Studies