Challenge Time! The latest record of this Jigsaw Puzzle is ...
Do this jigsaw puzzle and take a screenshot of your result.
Comment on the pinned post on Yeastar Facebook/LinkedIn/Twitter with the screenshot.
Meanwhile @your friends, your coworkers, or even your boss to accept the challenge.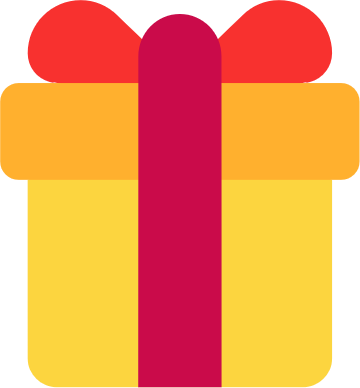 Tip: top performers will receive Yeastar customized Rubik's Cube as Lucky Gift!