We are directing you to your Cloud PBX...
Experience Yeastar Cloud PBX Premium yourself and decide with certainty
We want you to believe us when we say you can't go wrong with the Yeastar Cloud PBX solution. Try it out for yourself firsthand, and experience what Yeastar can bring to your business! The 30-day, free VoIP trial gives you access to all features, including the Cloud PBX administrative access, Linkus Softphone, the Wallboard, CRM integrations, and more.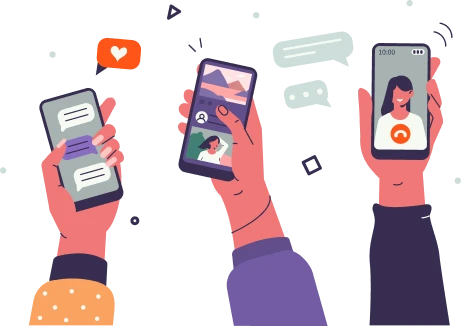 With this 30 day free trial, you will receive:
Full access to Yeastar Cloud PBX Premium version as an administrator.
Access to online administrator and user documentation.
Self provision Linkus on Mobile & Desktop to 5 licensed user extensions.
A discovery call with our technical sales to help you get started.
A test SIP trunk & a local SG number from MyRepublic or Hoiio.*
*After your cloud PBX premium trial is provisioned, you may schedule a discovery call with us. The test SIP trunk and a local SG number will only be provided during the discovery call. You may choose a temporary test SIP trunk from either MyRepublic or Hoiio. Do note that if you decide to upgrade from PSTN/ISDN to SIP trunk, you may easily port your business numbers to any of them.
Learn more about our onboarding and setup guide here.
Start Your 30 Day Free Trial, No Payment, No Obligations, Just Crystal Clarity.