Varibill
Manage your phone system billing easier. Easily track client consumption and send billing information automatically.
Category:BillingWorks with:Yeastar Central Management
Varibill is a billing solution uniquely suited to providers of usage-based products and services who would like to bill their clients based on their actual variable consumption and mid-cycle upgrades, downgrades, sign-ups, and cancellations.
By integrating Yeastar Central Management (YCM) with Varibill, Yeastar partners will be able to automate the creation and delivery of license bills for P-Series Cloud PBX end users. Through APIs, Varibill collects the Cloud PBX user data (such as user contact info, the number of extensions, call recording minutes, etc.) straight from YCM to produce professional, branded, and itemized bills.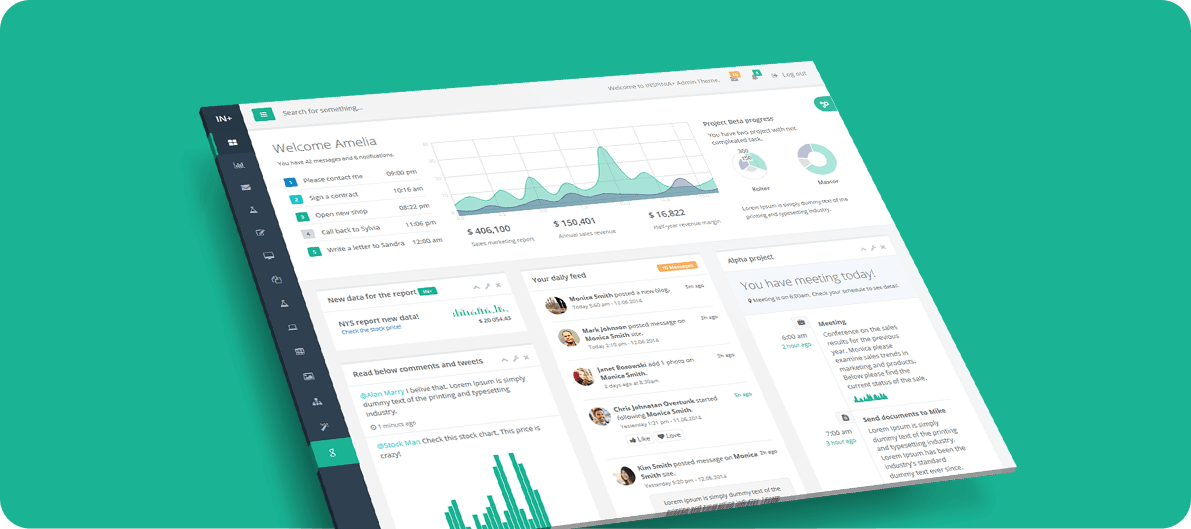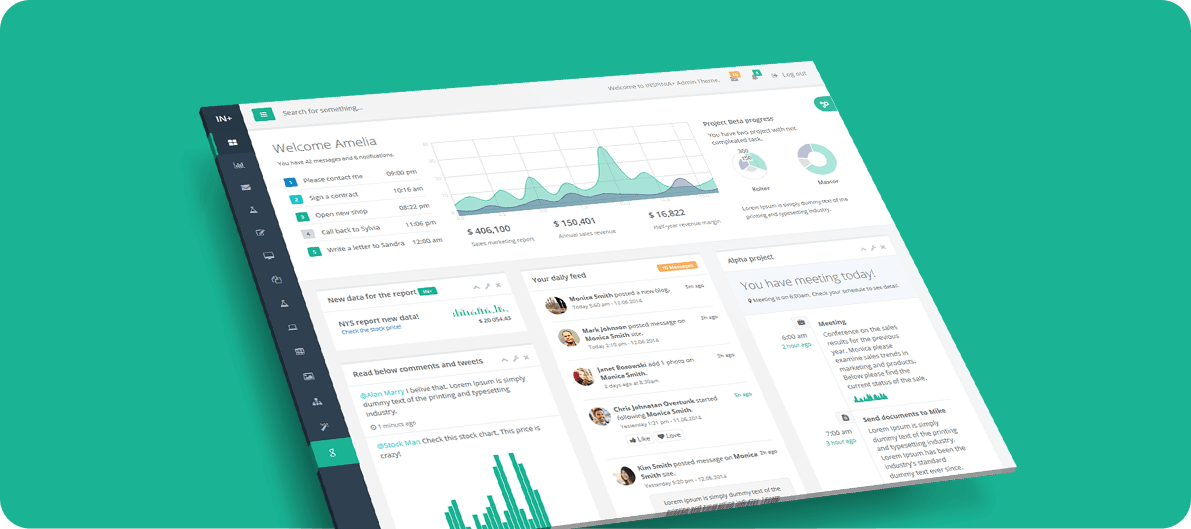 Key Features
Collect P-Series Cloud PBX billing data automatically from Yeastar Central Management (YCM).
Bill according to usage or a fixed fee per month.
Professional and customizable invoices.
Allow your clients to drill down into the detail through interactive invoices.
Provide flexible pricing and discounts.
Manage contracts effectively and efficiently.
Access to accurate, detailed reports as well as built-in charts.
Measure sales performance.
Setup various billing cycles.
Featured In
P-Series Turnkey Hosting
Start your Cloud PBX & UCaaS business in minutes with everything ready
.
Quick Start Reference
The integration is achieved through API and require technial support from the developer.
If you don't have a Yeastar Central Management account (or haven't purchased the Yeastar P-Series Turnkey Hosting license) and want to discuss any potential integration and project outcome, please contact Yeastar for a free consultancy.
If you already have a Yeastar P-Series Turnkey Hosting license and wish to integrate Varibill for easier billing, please contact Varibill for help.
Developed by:Varibill (Pty) Ltd
Requirements
Yeastar Central Management Account
Yeastar P-Series Turnkey Hosting License
Varibill License
x
Contact the Developer
Please contact the developer for the integration or tech support
Websitewww.varibill.com
Phone+27 (0)12 000 4950
Sales Inquirysales@varibill.com