We are directing you to your Cloud PBX...
Exploring Alternatives to 3CX?
With Yeastar, MSPs and IT resellers get:
More flexible hosting options: fully-hosted or self-hosted
More ease of use, configuration, and management
More secure phone systems and reliable architecture
More focused and comprehensive channel partner enablement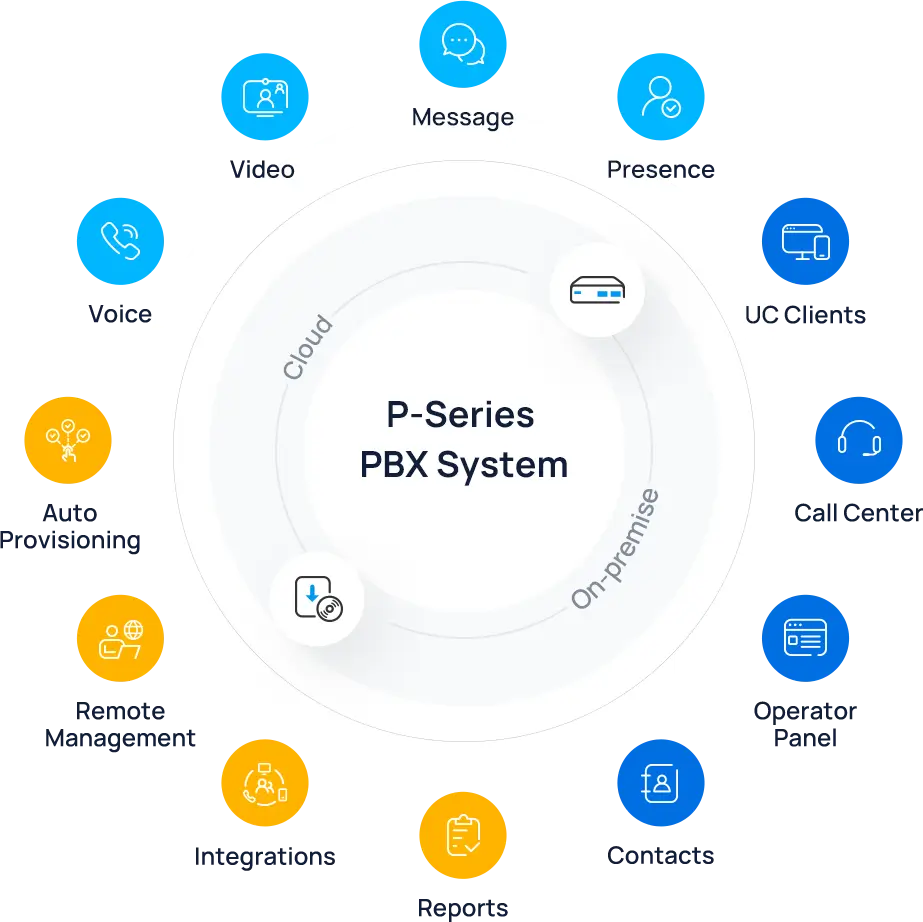 Your Choice of Hosting Options
Managed by Yeastar: Jump-start with low-barrier entry
Complete cloud, turnkey Infrastructure-as-a-Service
Minimal initial capital investment and no sever setup
White-label option available
Self-hosted: Stay in complete control of your hosting
Deploy the system on your server, cloud or on-prem
Support for up to 10,000 users in one dedicated instance
Lifetime software updates and growing integrations
Well-designed, Intuitive Unified Communications Experience
A single system for voice, video, meeting, and team messaging
Android and iOS apps, Web/Windows/Mac clients
Call flip, operator panel, and more efficiency-improving features
Microsoft Teams integration via a free calling app or direct routing
Just take a look at our system through the free trial and you'll find everything speaks for itself.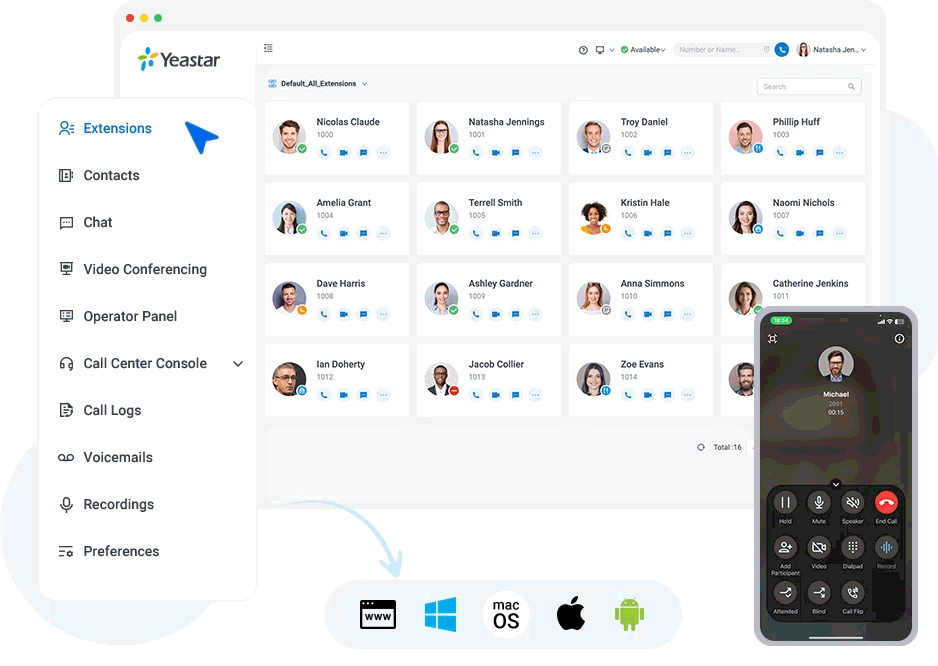 Built-in Security Controls and High Availability
Advanced security measures, such as TCP/UDP rules in firewalls, auto/static defense, country allowlist/blocklist, etc.
Two-factor Authentification (2FA) for stronger account protection
Remote access and registration secured by Yeastar-deployed SBC
99.99% uptime & global deployment over AWS (Managed by Yeastar)
Hot standby failover with real-time replication without extra license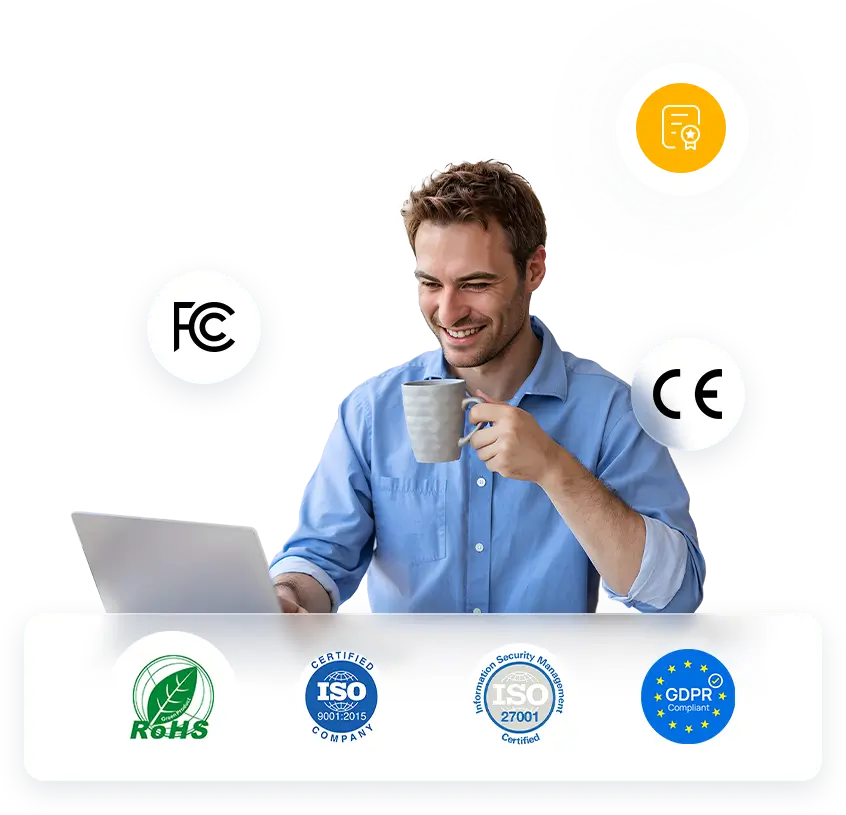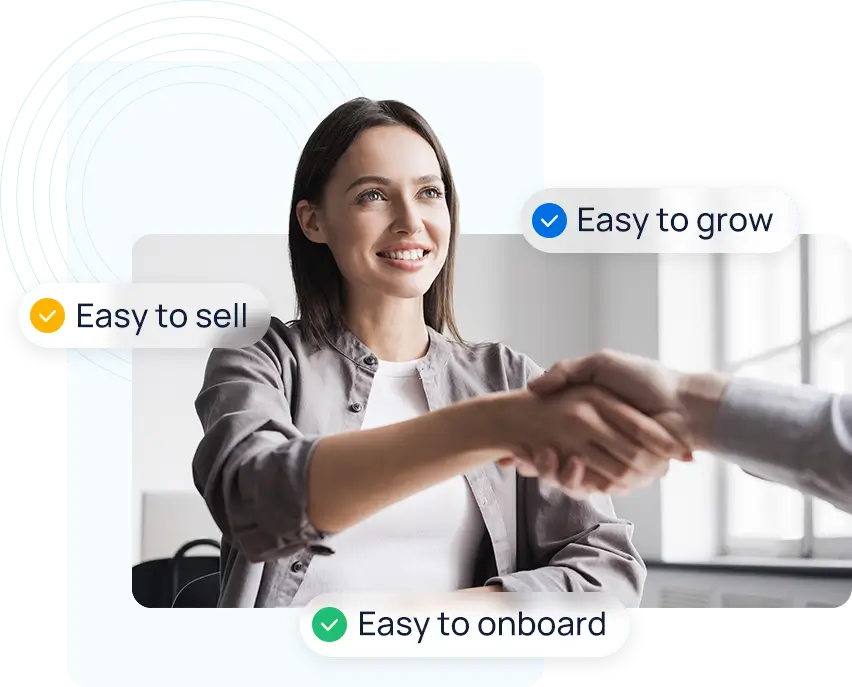 Empowering MSPs and Resellers
Configure PBX in bulk with pre-built provisioning templates
Schedule tasks to take effect, such as upgrades, backups, etc.
Get a real-time dashboard for an overview of service performance
Stay on top of your services with 30 types of alarms
See If Yeastar Is a Better Fit for Your Voice Lineup
Own your customers. Package your services. Control your pricing.
Something Went Wrong