YMP is a centralized business communications service delivery platform purposely built for cloud PBX providers. With YMP, you have the ability to offer hosted PBX service easily and quickly, stay responsive to customer needs, and generate a recurring revenue stream
Create PBX for Your Customers in a Minute
It only takes seconds to create a virtual PBX for your customer through YMP, and your customer will have immediate access to a cloud-based business phone system. All the work is performed through the web interface.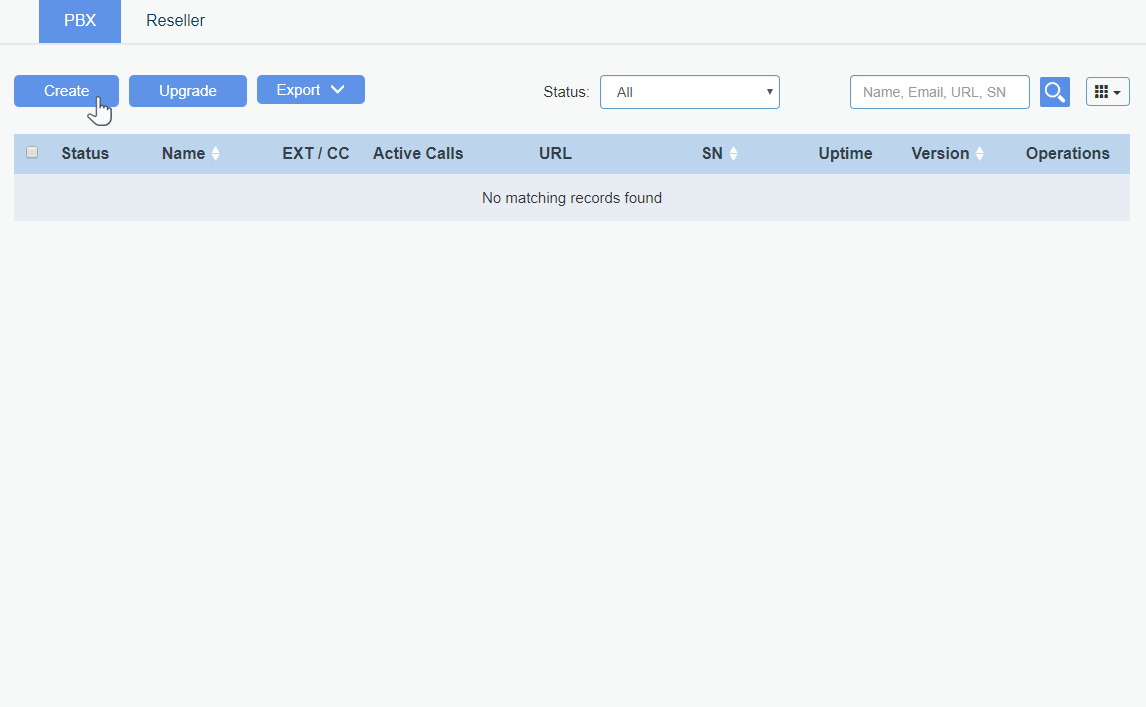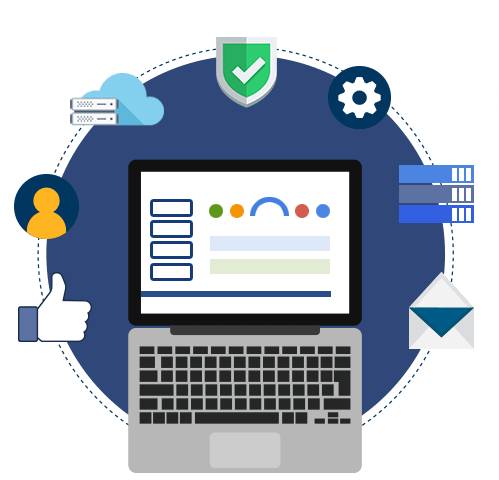 Scale up or down with a Few Clicks
Right on YMP, system capacity including the number of users and concurrent calls can be scaled according to various needs, enabling you to differentiate with flexible and future-proof deployment plans.
Deliver Best-of-breed End User Experience
As for your customers, the PBX phone system comes with enterprise-grade communications features, including IVR, queue, conference, and more. With Linkus UC softphone, Windows desktops and iOS&Android smartphones can all work as office extensions.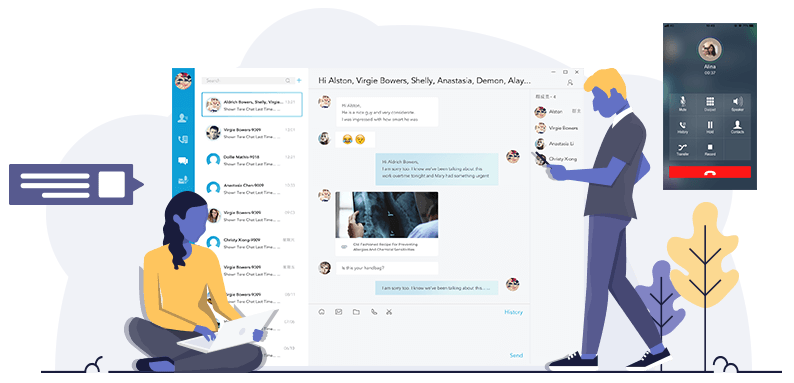 Bring Your Own Infrastructure and Host in Your Way
As our partner, you decide where to reside the YMP, whether in public cloud service platforms or your local data center through virtualization.
Yeastar will do the installation work for you and you stay in complete control of it.
YMP also allows for re-branding by placing your own logo and using a custom domain.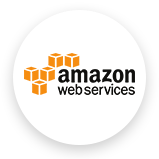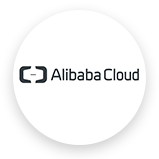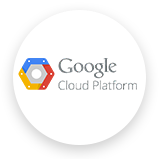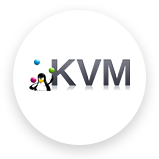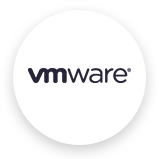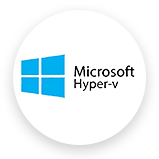 Explore More in Cloud Edition Trial