Analog Phone System Solution
Yeastar N-Series PBX empowers analog phones with sophisticated IP communication features and convenient Web-based GUI and helps small business achieves more.
Communication with colleagues and customers is crucial for any business regardless of its size. For small company with a limited budget, Yeastar N-Series Hybrid PBX maximizes cost-effectiveness with up to 8 CO/BRI lines that are easy to install, up to 24 analog extensions that are cheap to exploit with analog phones, 8 SIP extensions for receptionist and administrative personnel, and SIP trunks for making long distance calls.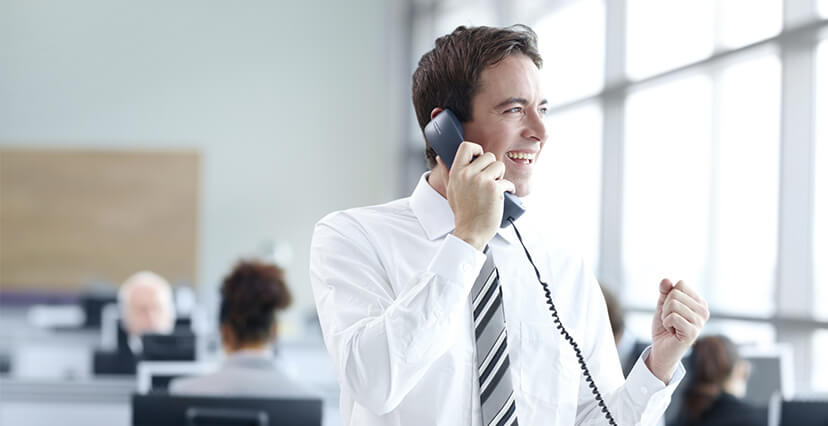 The core of N-Series Hybrid PBX is providing an easy to use and easy to afford telephone system for small business that wishes to utilize analog lines and phones to have business communication no featureless than big business system. Here are some of the things you could do with N-Series Hybrid PBX:
Multi-level Auto-attendant

Multi-level auto-attendant makes your company sounds big and professional with the way it greets customers. Customize the call flow and options to connect the callers more efficiently.

Built-in Voicemail

Save important voice messages with built-in voicemail and enjoy the convenience and efficiency of voicemail without extra licensing fees.

Call Recording Capability

Record calls to monitor the conversation for various purposes required by your business. Users enjoy the benefit of inquiring, replaying and managing all call recordings.
Intelligent Call Handling

Effective call queuing and distribution handle incoming calls automatically. Call handling is also optimized by features like call transfer, call forwarding, call waiting, etc.

Unified Messaging

Users could receive voicemail message and faxes in email and have the flexibility to access them from mailbox. No more lost voicemails and faxes.
See how this solution benifits you.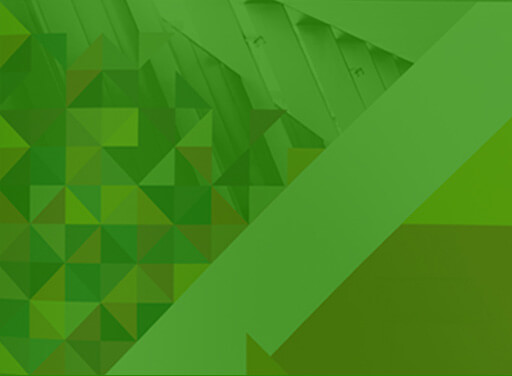 Free Brochure
Smart Hybrid PBX for Small Business
Related Product
& Documents