All-IP Migration Solution
It's no secret that PSTN and ISDN is coming to an end. Yeastar provides a reliable and cost-effective IP-capable portfolio and empowers businesses with a future-proof telecommunication system.
By driving forward to All-IP future, businesses can experience quality communications, benefit from decreased communication costs and simplify operations by using a single technology for telephony and data. Yeastar provides an easy way for businesses to move to All-IP smoothly.
Here is a list of benefits that Yeastar All-IP solution has to offer.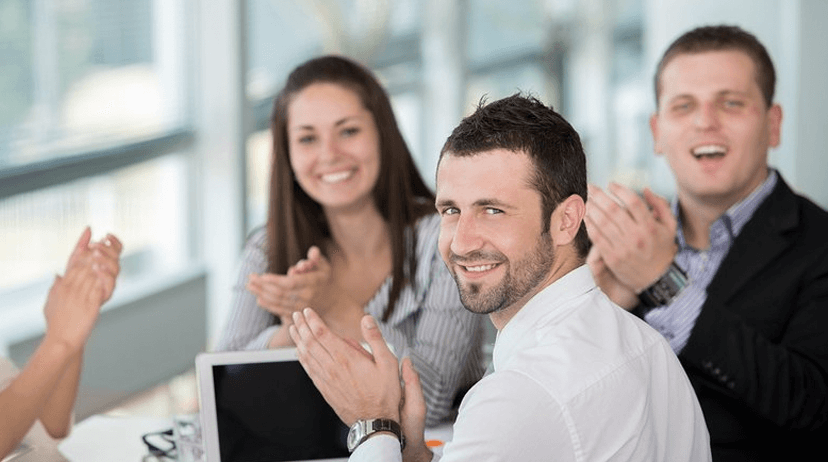 Reduce communication costs
Yeastar All-IP based system greatly reduces communication fees by guaranteeing free internal calls and low-cost external calls through SIP trunk, so you don't need to worry about the high phone bills anymore. Moreover, carriers will offer cheaper solutions to attract more customers at this time.
Increase mobility and productivity
Yeastar Linkus Mobile Client, an application integrating IOS and Android mobile phones with Yeastar S-Series VoIP PBX, can help employees receive and reach calls whenever and wherever they are and with any devices that are connected to the PBX system, which could highly improve work efficiency. Moreover, S-Series VoIP PBX system boasts rich robust features like call statistics, IVR, queues, SIP forking, call recording, conferencing and so on, making communication easier.
Add new users and sites easily
Featuring flexible modular design and simple deployment, S-Series VoIP PBX can grow with your business and support up to 500 users and 120 concurrent calls. Besides, you can replace legacy system at remaining sites once centralized IP connectivity is available and connect all teleworkers and mobile workers with the IP system.
By switching to IP telephony, you can improve and secure the voice quality with Codec and Quality of Service (QoS). Thanks to the high-definition voice technology, you can now enjoy calls without noise and reverb.
Complete IP-based Product Portfolio
Yeastar provides a complete All-IP capable portfolio that supports any network infrastructure. For businesses that wishes to keep using the existing Analog PBX or ISDN PBX, they will find Yeastar VoIP Gateways suitable for their migration; and for companies ready to take advantage of unified IP communications, S-Series VoIP PBX and Yeastar Cloud PBX will meet their various communication needs easily and seamlessly.
See what our happy customers have to say about this solution.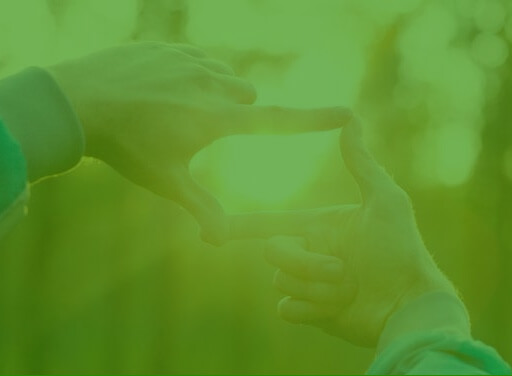 Successful Case
Harrow Mencap
UK charity organization moves into All-IP era with Yeastar S-Series VoIP PBX
View Case Study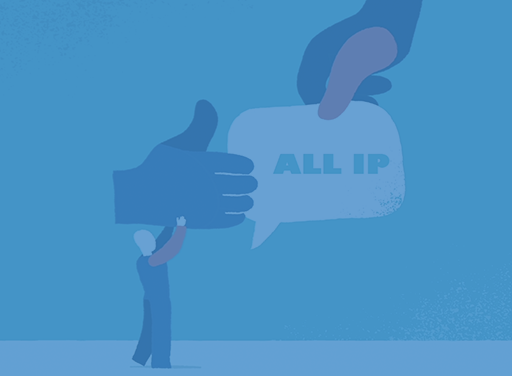 Introduction Video
All-IP Migration Solution
How businesses can ride the All-IP trend and enjoy all the benefits
Watch the Video